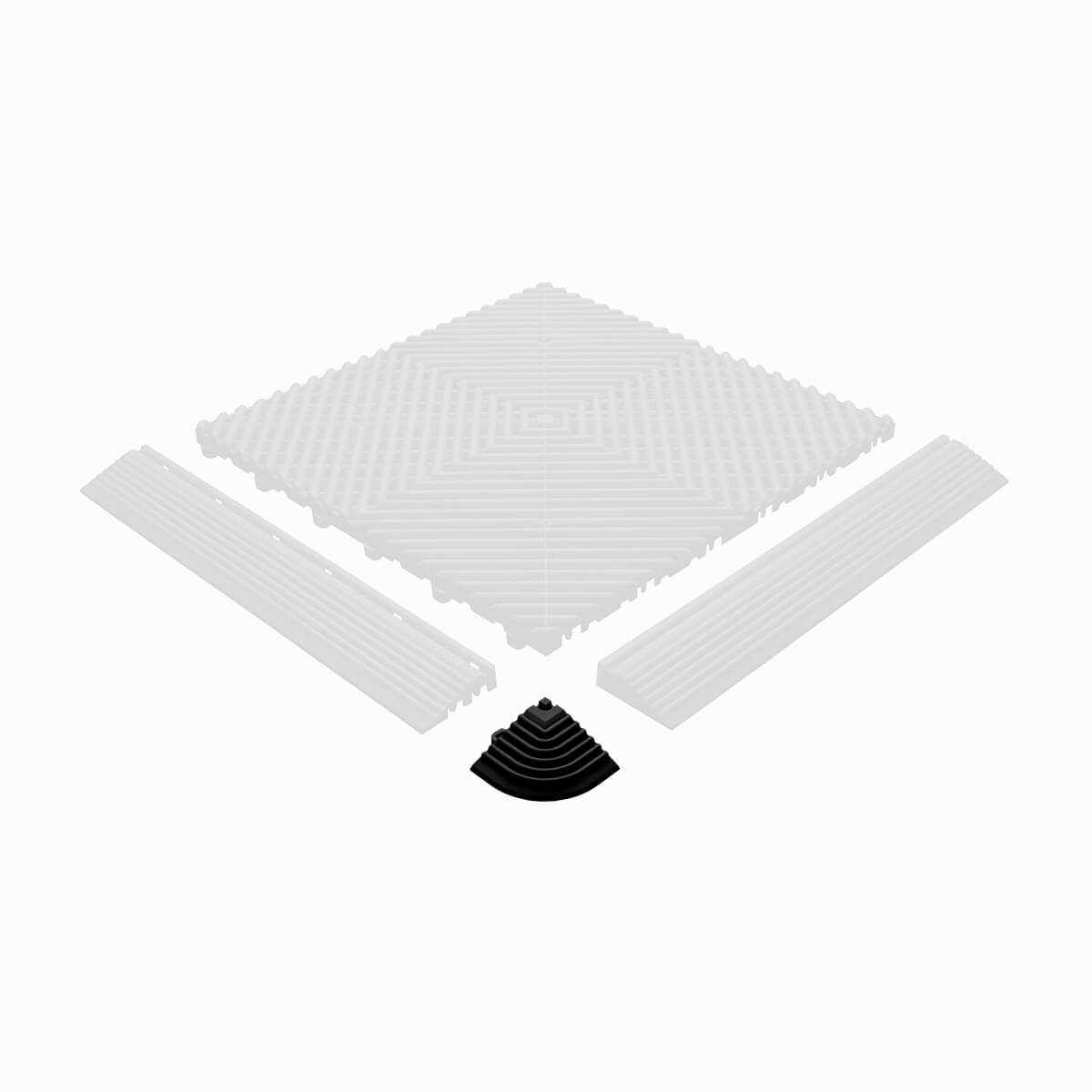 Corner pieces
February 18, 2020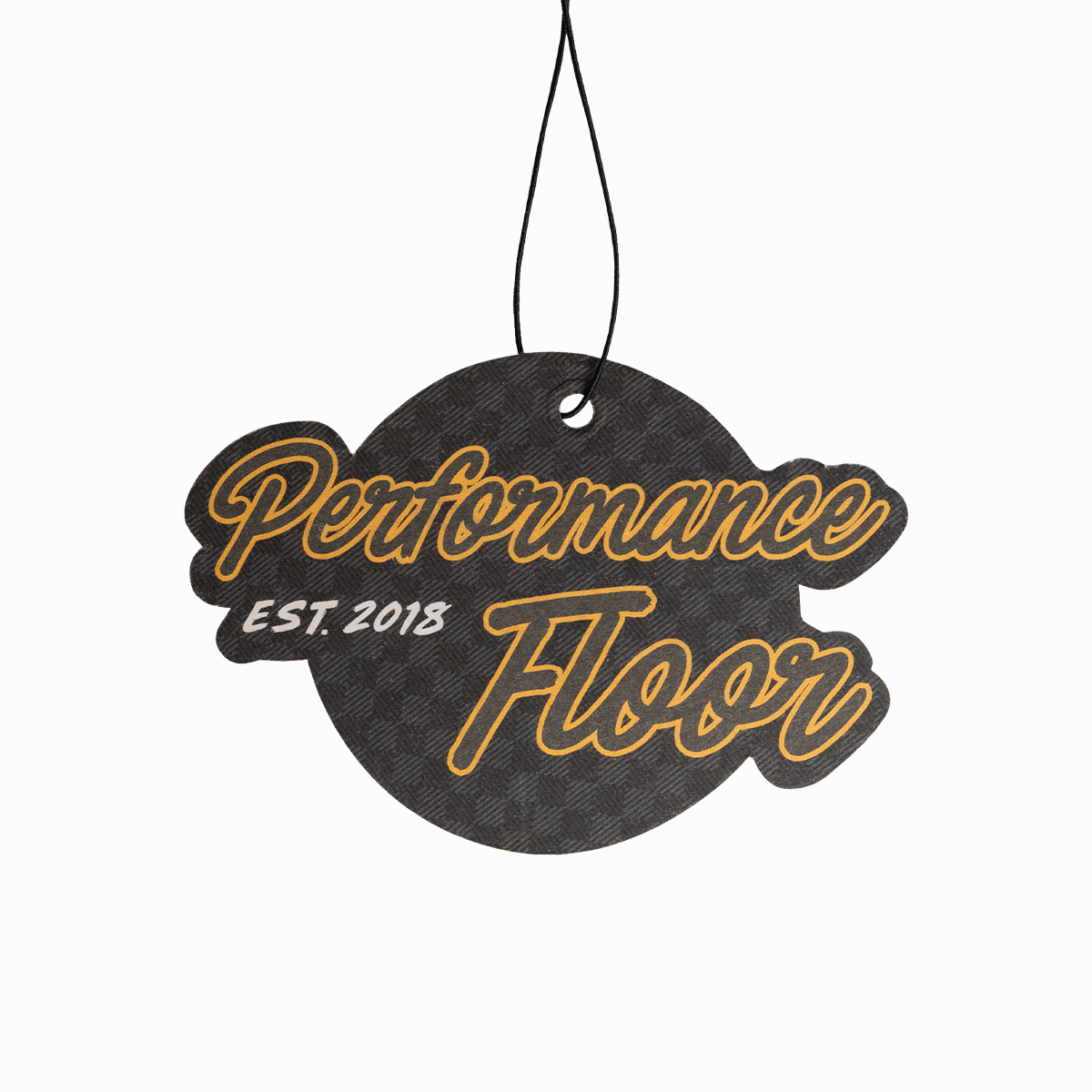 Air freshener #Bodenlosefrechheit
August 3, 2020
Expansion parts
€10,50
Price including VAT and per piece!
The delivery time to germany is 2-3 working days after receiving the payment and 5-7 working days to countries within the EU after receiving the payment.
Description
Expansion parts serve to absorb the movement of the click tiles. In order to allow expansion under heat, we recommend from approx. 50 m² in addition to the all-round expansion joint, min. to schedule a series of Expansion parts. To set special accents, they can also be used as a cable or LED channel.
Additional information
| | |
| --- | --- |
| Weight | 0,168 kg |
| Material | Polypropylene |
| Resilience | up to 30 t / m² |
| Dimensions | 10 x 40 x 1,8 cm |
| Temperature resistance | -20 to + 70 ° C |
| Farbe | White, Black, Dark grey, Reflex blue, White-Alu, Grey aluminium, Yellow, Orange, Red, Green, Light grey, Blue, Anthracite grey, Mint, Lime, Turquoise, Light blue, Pink, Purple, Ultramarine blue, Gold |
Notes
Notes
The optimal temperature of materials and surroundings is between 15 and 25°C.
Since polypropylene expands under the influence of heat, an expansion gap towards all solid components is necessary. Our recommendation is that the gap should be 1% of the total length on each side but at least 3 cm.
By Areas bigger than 50 m², additionally to the gap we recommend the use of our expansion parts.
Only logged in customers who have purchased this product may leave a review.