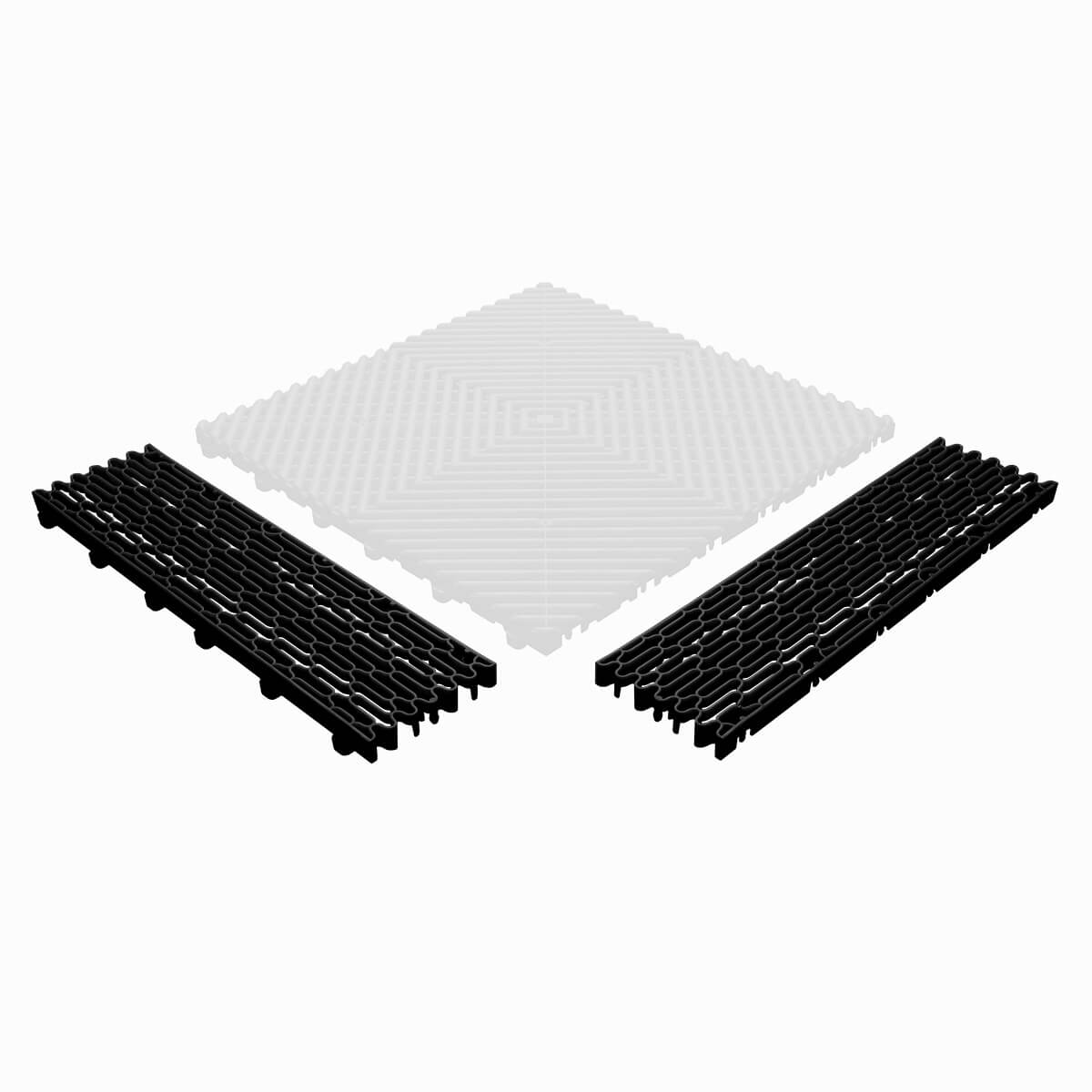 Expansion parts
February 18, 2020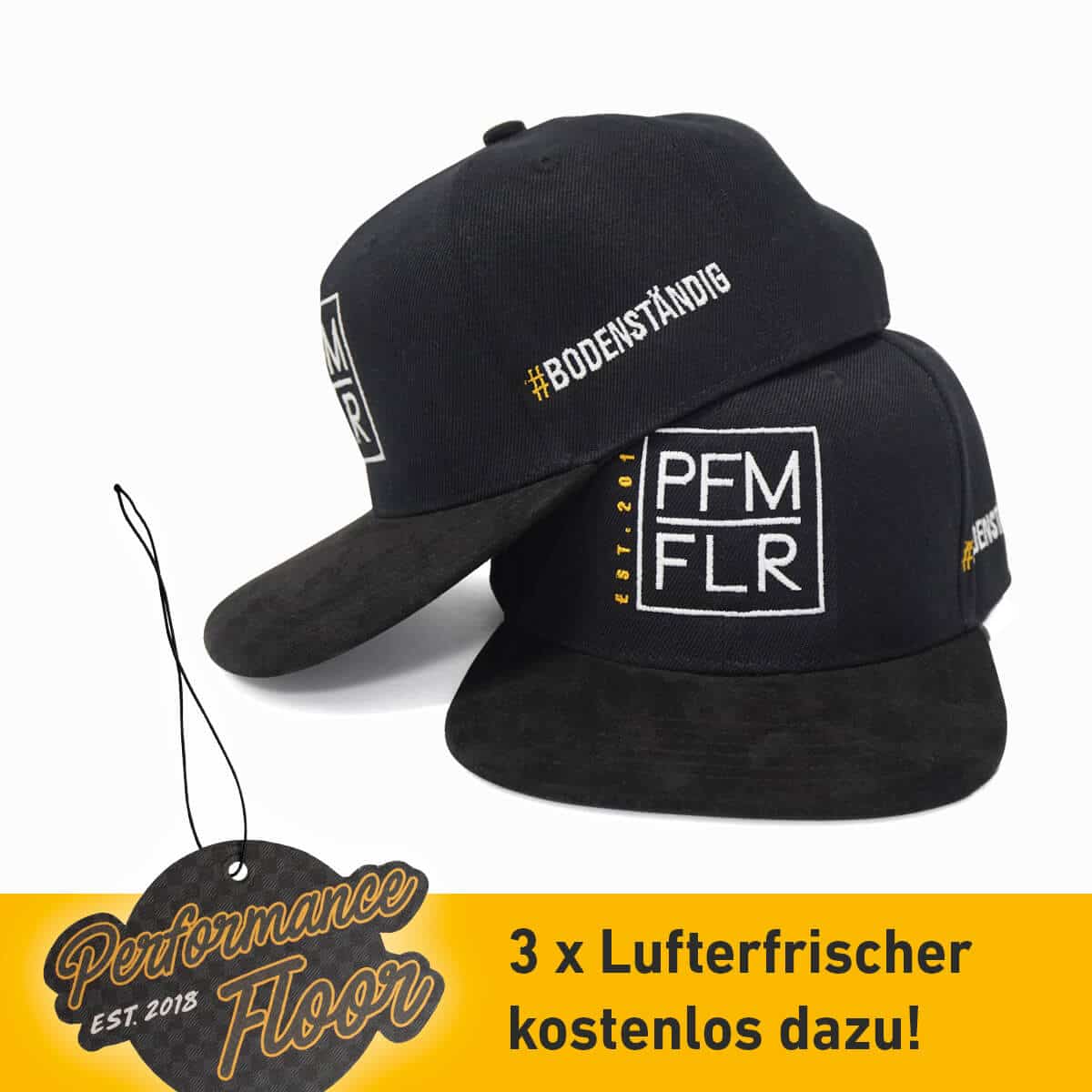 SnapBackCap #Bodenständig SPECIAL OFFER
August 3, 2020
Air freshener #Bodenlosefrechheit
€3,50
The new Performance Floor Air freshener with a fruity berry-shisha scent.
The delivery time to germany is 2-3 working days after receiving the payment and 5-7 working days to countries within the EU after receiving the payment.
Description
Bring the scent of shisha into your car with our new fruity air freshener. #Bodenlosefrechheit.
Only logged in customers who have purchased this product may leave a review.