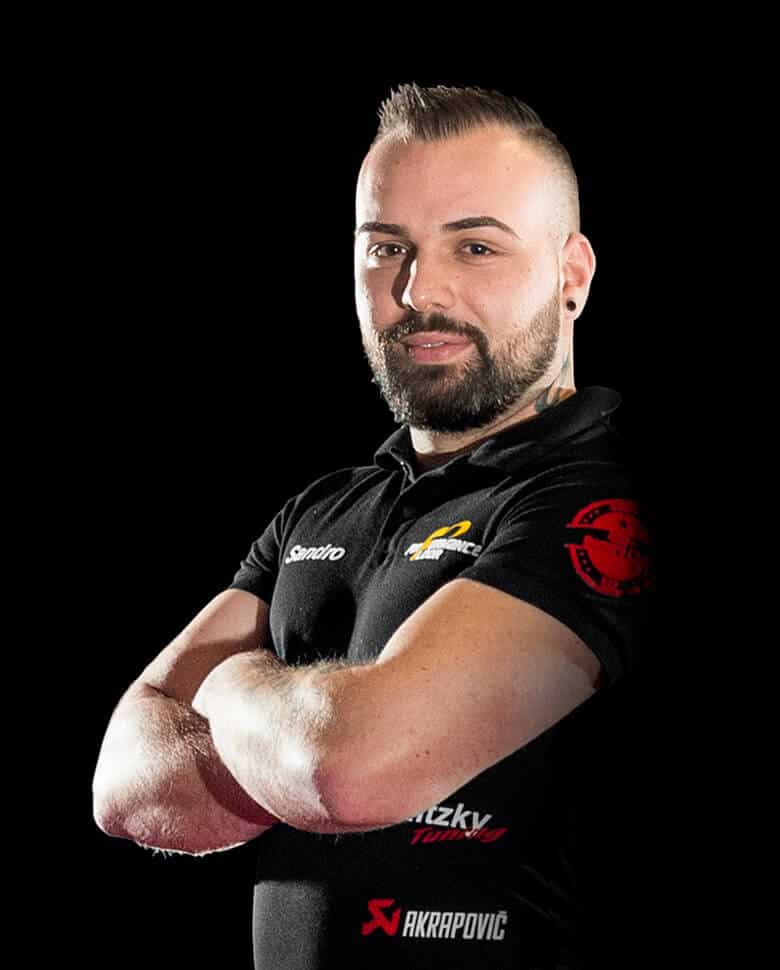 Sandro Tinghino
Planning & Design
+49 151-55 10 95 02
st@performance-floor.com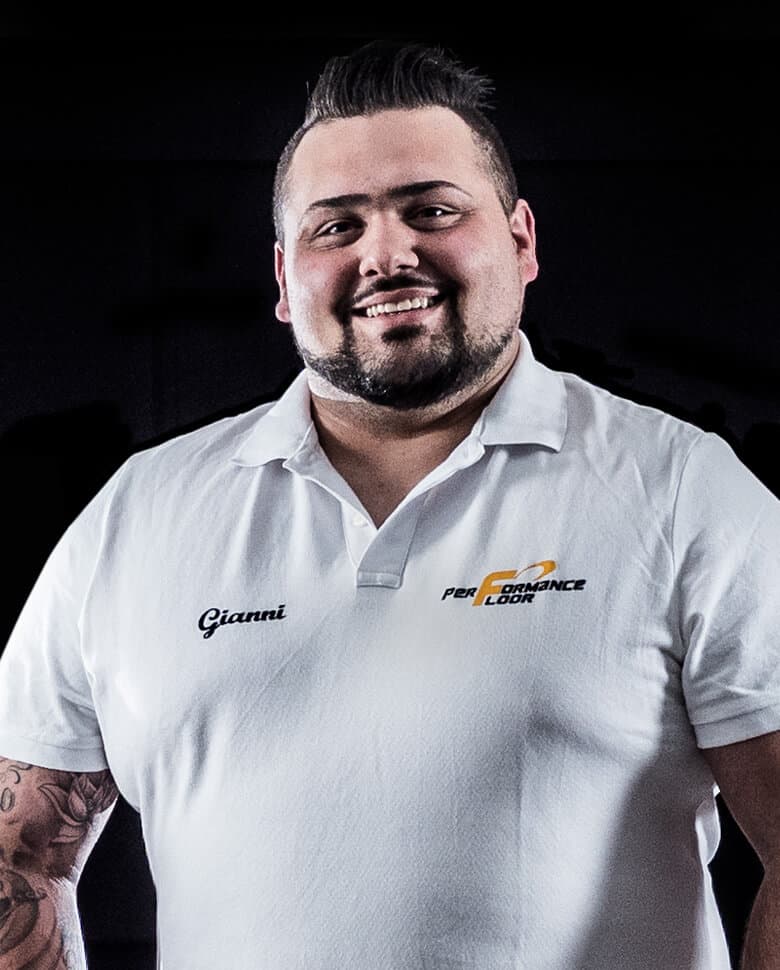 Gianluca Tinghino
Sales
+49 151-55 10 95 01
gt@performance-floor.com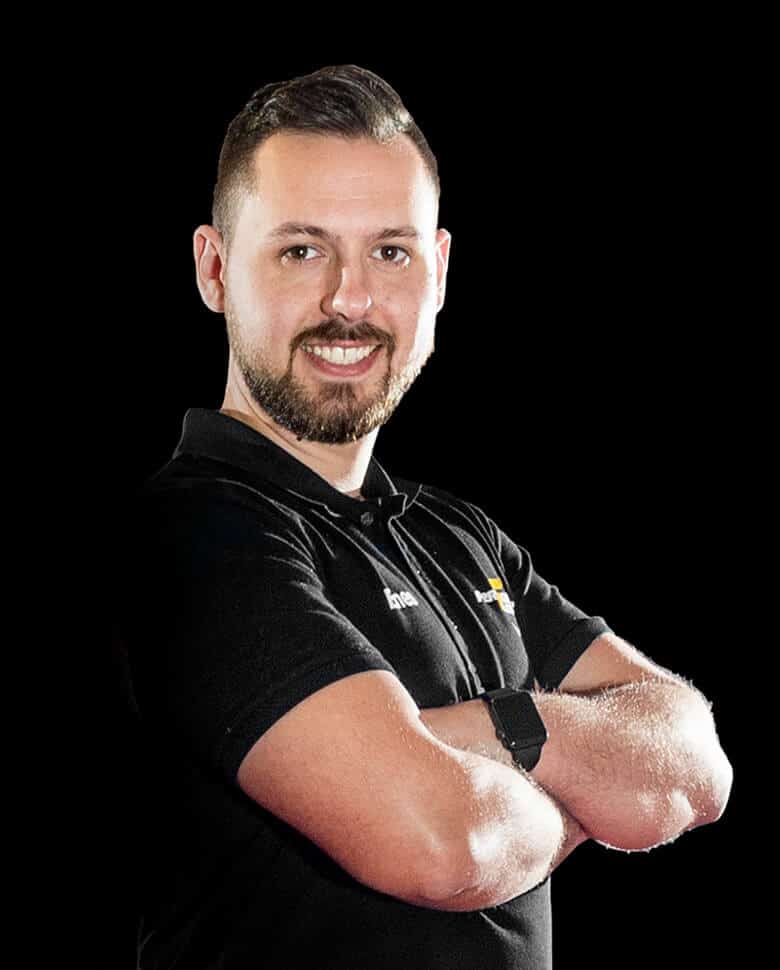 Enes Grdelaj
Logistics
+49 175-23 31 344
eg@performance-floor.com
The simplest click system in the world.
---
A very special product arose from this idea. We, that is Gianni, Sandro and Enes, have made it our task to make our click system known and popular. Performance Floor was born.
Performance Floor is a brand of Plastoform GmbH based in the Northern Black Forest. Our family company has 30 years of experience in the field of injection molding and plastic extrusion technology.
With this know-how we were able to quickly gain a foothold in the areas of automotive, motorsport and trade fairs and to inspire people with our system.
We also support you in your dream project!
Do it yourself!
---
Use our Floor Designer free of charge and configure your own dream floor.